Herzlich Willkommen bei den
Wizard Forest Aussies.
Welcome to Wizard Forest Aussies

Endlich ist er daaa!!! Welcome to the pack!!!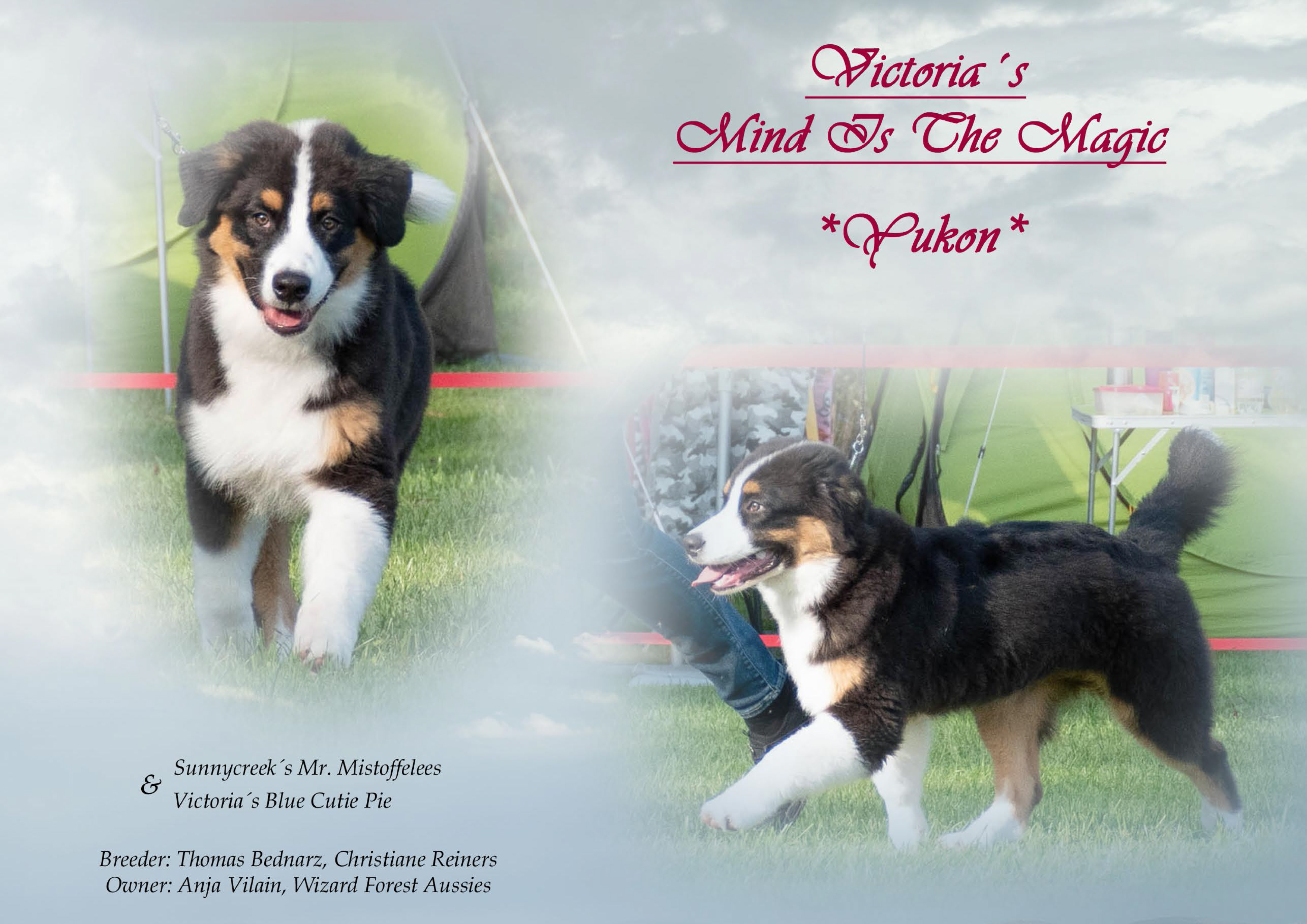 Seit dem 20.06.2020 verstärkt der kleine Yukon unser Rudel!!! Wir freuen uns wahnsinnig darüber und sind schon sehr gespannt darauf, was die Zukunft uns für diesen vielversprechenden jungen Mann bringt!!!
Since the 20.06.2020 little Yukon strengthens our pack! We are very happy about this and we are already very excited about what the future will bring for this promising young man!
Wir sind soooo stolz auf Papa und Sohn!!!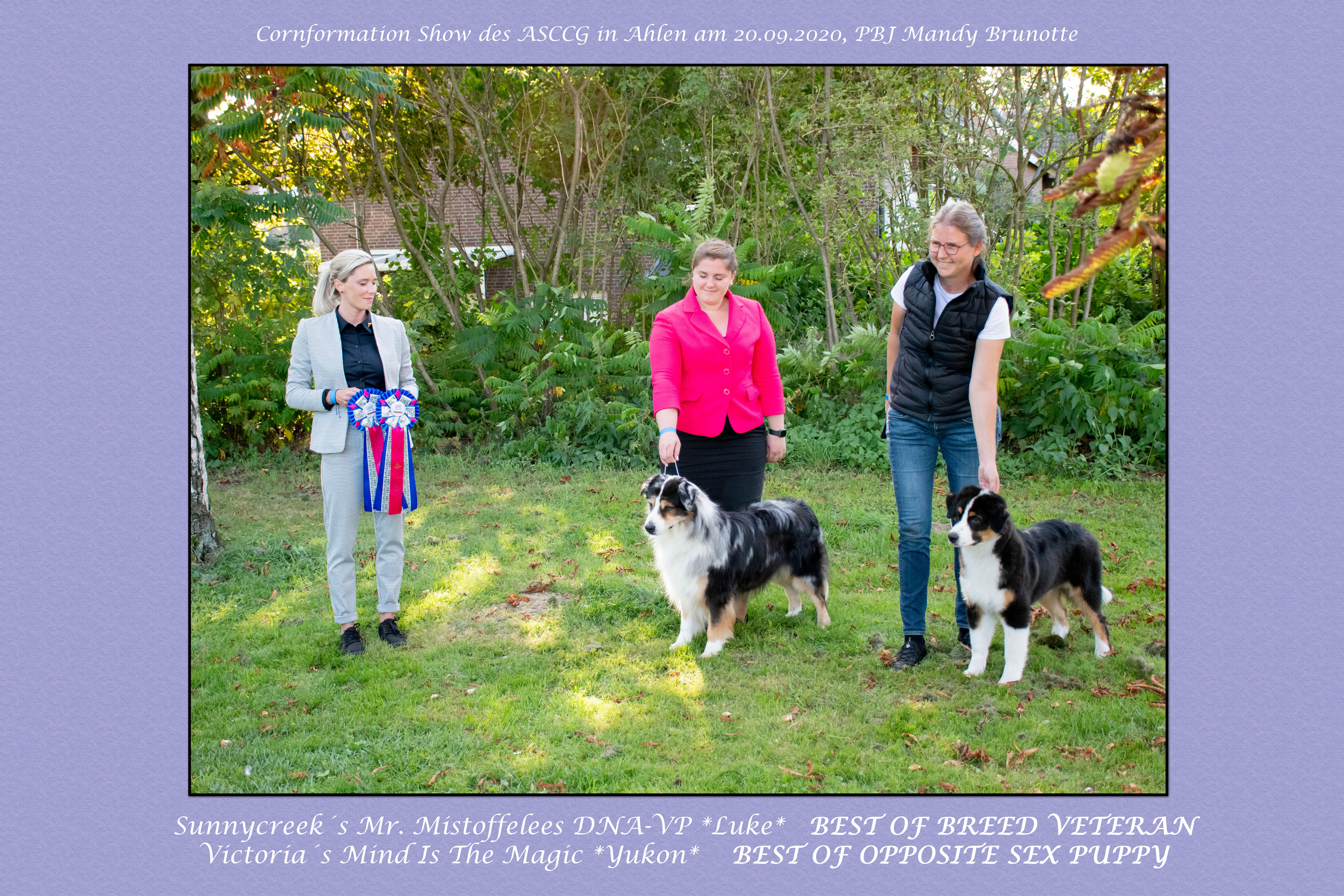 Vielen Dank für diese wunderschöne Collage von unserem Luke liebe Sabrina!!!
Thank you very much for this beautiful collage of our Luke dear Sabrina!!!

www.sabrina-punpocha.com/design/

Auf diesen Seiten stellen wir Ihnen Luke, Tucker, Oscar und Yukon, die Australian Shepherds vom Wizard Forest, vor.
On these pages we present Luke, Tucker, Oscar and Yukon, the Australian Shepherds from Wizard Forest.